The CCMNet program is building a network to encourage cyberinfrastructure professionals (CIPs) to adopt best practices for mentorship. The CCMNet connects CIPs through a peer-mentoring network to facilitate and enhance support for research and educational programs that depend on advanced cyberinfrastructure (CI). In this rapidly changing environment, we believe that mentorship is efficient and effective in advancing professional development, sharing community knowledge, and elevating the practice.
The CCMNet program will:
Partner with mentor-centric programs in the community
Collect and share best practices in mentorship
Promote an inclusive and diverse CIP community
Add to the ConnectCI knowledge base for CIPs
Members get updates about announcements, events, and outages.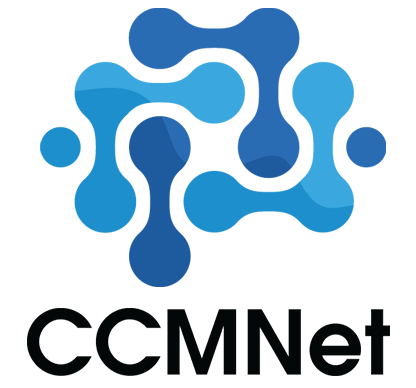 No announcements.
Coordinators